Conventional Pallet
Racking
Conventional Pallet
Racking
Welcome To M H CONSULTANTS & ASSOCIATES
M H Consultants & Associates was established as a company in the field of Material Handling in Sri Lanka & expanded its main focus to India, China, Thailand & to Malaysia taking into advantages of the vast Industrial development taken placed in these countries. We Market a range of Material Handling and Packaging products in Sri Lanka and several other countries.
Currently we operate in Sri Lanka, Maldive Islands, India, Bangladesh, Malaysia, East & West Africa, and Meddle East.
With 19 Years of Association in promoting "DIC" plastic Pallets and a total of over 20 years in dealing with the relevant product, we at "MH Consultants & Associates" offer our long-standing expertise in Plastic Pallets combined with one of the most reliable products in the market today.
"DIC" Plastic Pallets, manufactured according to Japanese Technology are sold in almost every Asian Country, Australia, Europe to Africa from their facilities spread across Asia.
"DIC" takes pride in their superior product, as a result, these pallets to date have had "Zero" quality issues in Sri Lanka.
FIBC (PP Woven Jumbo bags)
FIBC bags comes in 500 kg to 2000 kg in superior quality PP woven material offered in different colours, for application in food grade to industrial requirements with suitable PE Liners and lamination and with free printing of customer logo.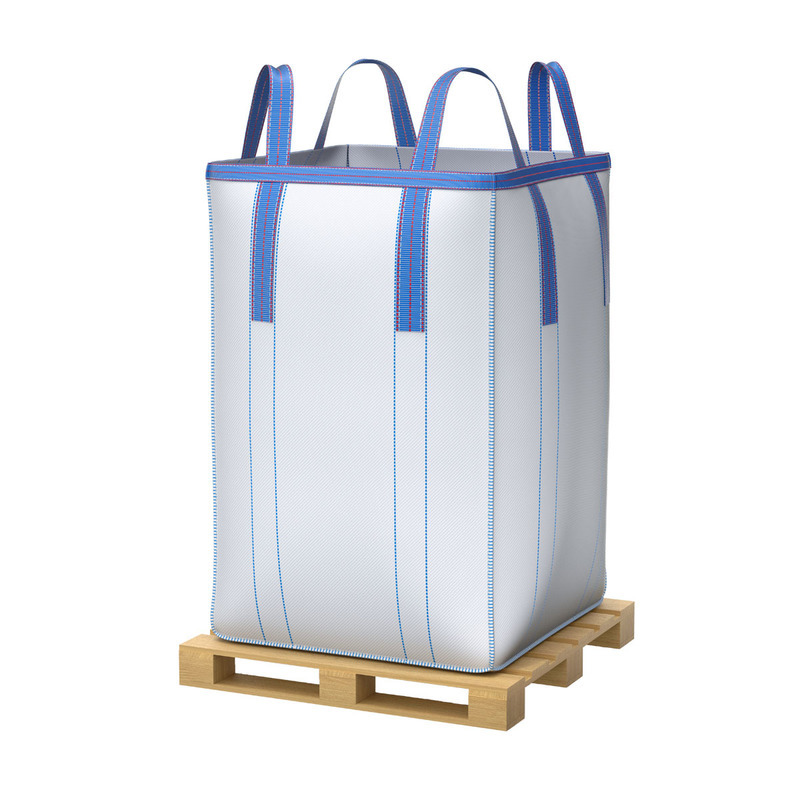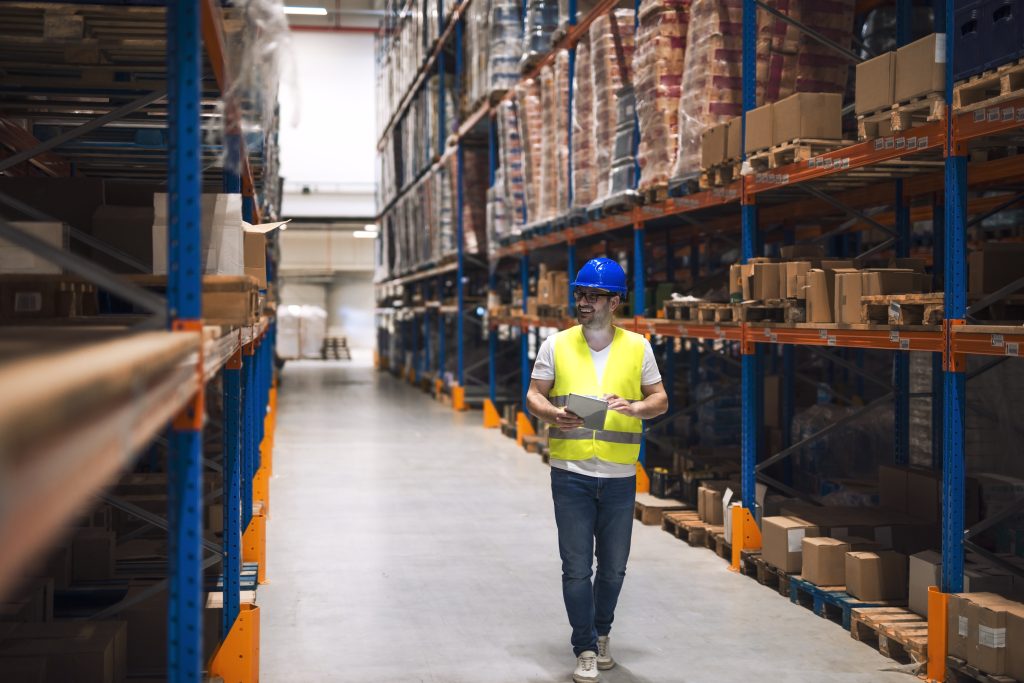 Racking – "Mecalux" manufactures in accordance to ISO 9001/140001 and TÜV-GS standards. "Mecalux" calculation, design and testing system for metal Racking Systems are with the approval of the European Material Handling Federation ( F.E.M) standards and recommendations